Commercial Roof Coating in Georgia
Commercial Roof Coating Services Offered by ProShield
Coatings are crucial for maintaining and prolonging your commercial roofs' life. They have elastomeric qualities that seal gaps between tiles, gutters, and flashings and improve the roof's surface. Leaks can easily damage roof membranes if they lack coatings.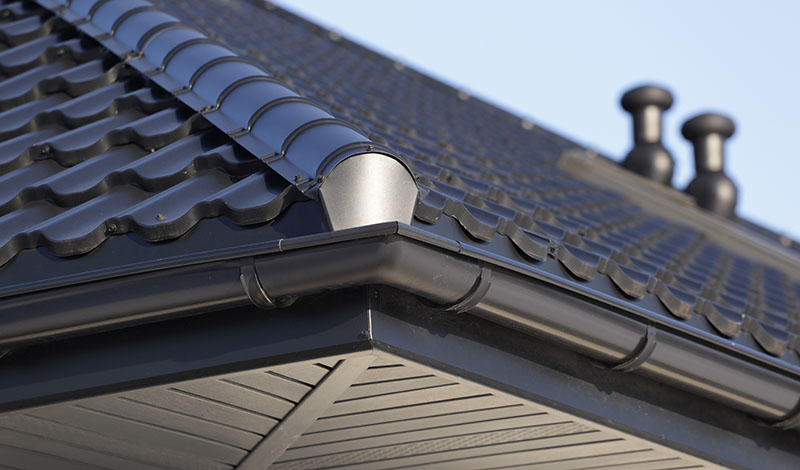 Types of Commercial Roof Coatings
There are four main roof coating types used for commercial roofs. Their application methods, uses, tensile strengths, and material formulas vary, allowing building owners to choose one that best matches their requirements.
Whichever type of coating you use, providing your commercial property with a protective coating will help preserve your roof requires little effort, yet creates big rewards in the long run.
Acrylic coatings are an ideal option for UV-intensive settings. These coatings are typically viewed as the best options on the market due to their cost and durability. They can be colored but are typically marketed in tan, gray, and white.
Acrylic roof coating is typically applied in two steps. The first coat is laid down, and the second layer is applied perpendicularly to the first. Roofers can use brushes, sprayers, and even squeegees to apply it.
Polyurethane roof coatings were initially designed for application over foam roofs sprayed in place, but are now used to coat various roof membranes. There are two types available: aliphatic (UV-stable) and aromatic. The two types are usually used together as a combination of topcoat and base coat.
Two polyurethane coats are applied by roller or brush. The first coat is applied 2-3 hours after priming, and the second coat after 8-24 hours. A micron layer of clean sand is then sprayed over the final coat.
Silicone roof coatings are highly elastic and adhere very well to the roof surface. Its popularity is partly due to its ability to endure long-term exposure to standing or ponding water and provide superior UV protection in areas with extreme temperatures. 
Applying a silicone coat to a roof is surprisingly straightforward. The coatings are designed for long-term protection, so all that's required is to clean the surface thoroughly before applying a coat of the commercial-grade silicone.
Asphalt roof coatings can either be emulsions or cutbacks. Most roofing companies prefer asphalt emulsions, as their application is significantly more manageable and can save time. These are water-based and formed from clay and a mix of inorganic and organic fibers. They are available in brown, black, and reflective titanium.
Applying the asphalt emulsion is simple. All you need is one and a half gallons of the emulsion, as well as a broom to spread it evenly over the surface. It's important to cover the whole roof with an even layer of the material, so take your time and make sure that no areas are left uncovered.
What Are the Benefits of Coating Your Roof?
Should You Partner With ProShield Roofing?
ProShield Roofing is well-versed in all commercial roof coatings, sourcing the highest-quality products and the most effective application methods. Our specialists are always available to answer your questions and assist you in selecting the ideal coating for your property. Save yourself a costly roof replacement by partnering with us to adequately protect your roof.
From standing asphalt shingles to metal roofs – our team of experts does it all! Call us today for a complimentary roof inspection and to learn more about the commercial roof coating services we provide.