Metal Roofing Repair and Installation
A Guide to ProShield's Metal Roofing Services
ProShield Roofing is an industry leader in home improvement and metal roofing repair and installation. We expertly install different types of metal roof styles with high-quality materials.
ProShield Roofing is a metal roofing company in the Monticello region. We install a variety of metal roof styles and colors for clients across the Georgia area. We only use the highest quality panels of top-grade metal. With ProShield Roofing you can trust that your metal roof will offer superior protection and will require minimal maintenance, which equals more savings for you.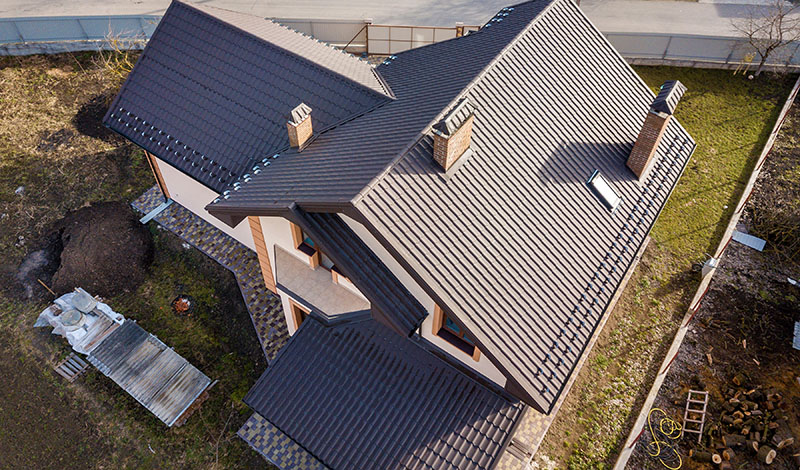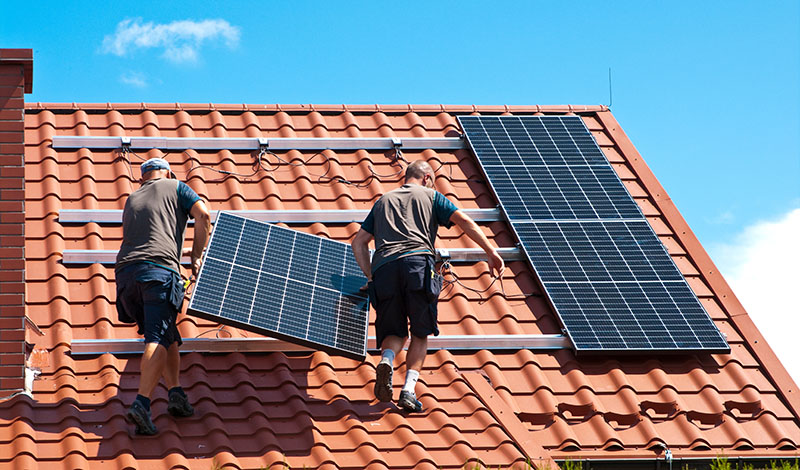 Energy Efficient Metal Roofing Solutions
You've likely landed on our page after searching for "roofing companies near me," or "roofers near me;" and you've come to the right place. Our roofing contractors are experienced and knowledgeable and able to walk you through the process of repairing or replacing your roof step-by-step. You'll never receive any surprise bills or unexpected repairs when you work with ProShield Roofing.
We always put our customers first, which means we will inspect your home or building, offer you a detailed report, and discuss any necessary repairs or replacements before starting any work. Once work begins, we will communicate with you clearly and often, so you know exactly what's going on.
Metal Roof Repair Services
We also understand the importance of time constraints when it comes to roofing needs. Whether you're an insurance agent in need of an emergency repair for a client, or a residential homeowner who has suffered metal roof leaks into your home, we are responsive, detailed, and dependable.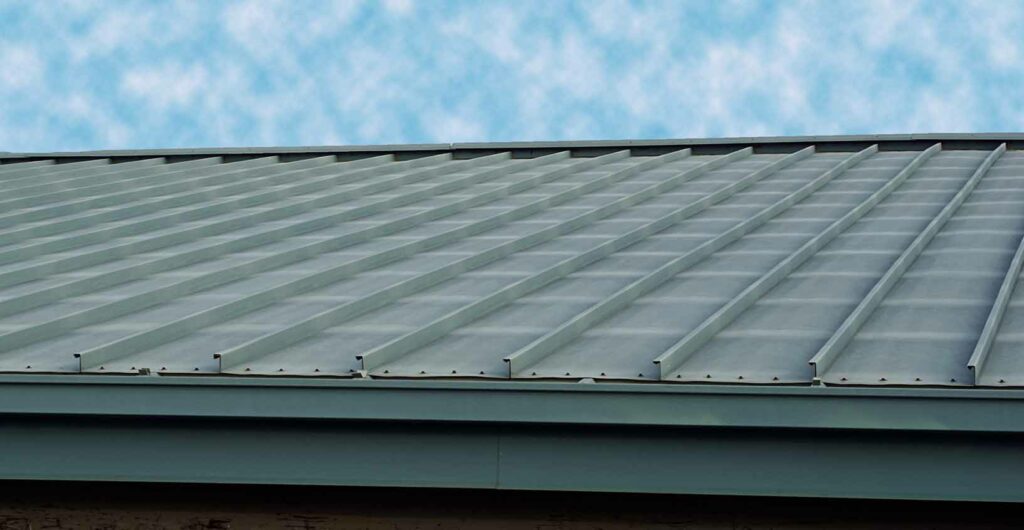 What Type of Metal Roof Can I Install?
There is a wide range of metal roofs in different materials, styles, and sizes you can choose from. Here are some of the most common metal roofs:
Corrugated metal roofs are made from cold-rolled galvanized steel to make a corrugated pattern.
Zinc roofs are highly durable (albeit costly), easy to maintain, and prevent mildew and mold growth.
Copper roofs are quite expensive but are also lightweight and resistant to most causes of damage.
Aluminum roofs allow for fast installation, are relatively lightweight, and are compatible with coastal areas.
Galvanized steel roofs are coated in a protective layer of zinc to protect against rust.
What Are the Benefits of Installing a Metal Roof?
Metal roofs cost more in the short term, but they also last longer and require less maintenance than other types of roofing. In terms of cost estimates, metal roofs are often much more economical in the long run due to their increased longevity and low maintenance needs. Metal roofs often last for 20 years, 30 years, and even 50 years.
Also, metal roofs offer better protection from extreme temperatures because metal offers the expansion and contraction needed for rapidly changing temperatures. This helps ensure that metal roofs will not suffer from cracking or buckling as easily as asphalt shingles or tiles.
Metal roofs can withstand elements like hail, rain, UV rays, and rodents for decades without showing any significant signs of damage.
Old roof panels and excess scrap metals are recycled and reused in other products. A significant amount of metal roofing materials are also made from recycled metal.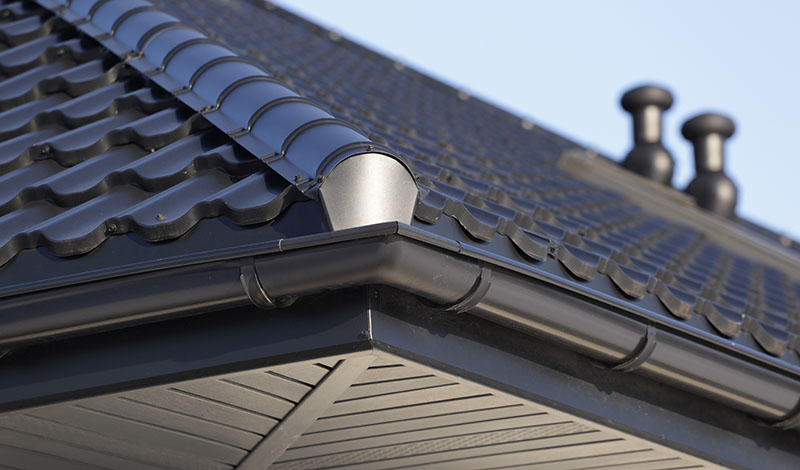 How Do We Install Metal Roofs?
Below is an overview of how our roofers expertly install metal roofs. They:
Take exact measurements of your roof's square footage and add 10% for any waste.
Install the underlayment that protects the roof decking from moisture.
Install the drip edges and flashing (sheet metal used that provides extra weather-tightness).
Cut metal panels to size and install them.
Add the ridge caps (where roof slopes meet) and closure strips.
How Do Our Contractors Repair a Metal Roof?
Metal roofs are durable but not indestructible. They are susceptible to wear and tear, which can eventually lead to leaks. When this occurs, our contractors apply a metal patch over the damaged region, seal it, and fully attach it to the roof panel using pan head screws. Afterwards, they use a putty knife to remove any sealant from the edge of the patch.
The patched region of a metal roof may expand and contract at a different rate than the surrounding area, which may strain the repair and lead to its cracking, splitting, and eventual failure. Our contractors have the necessary skills and experience to deal with this and any other emergent issues when doing metal roof repairs.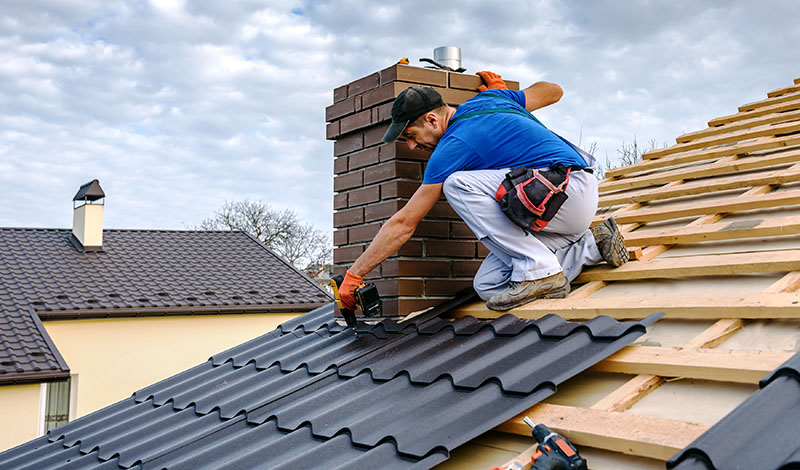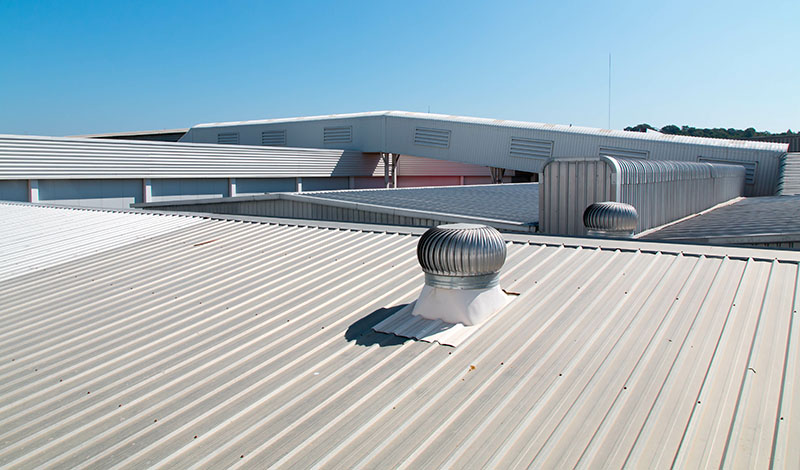 Why Should You Hire ProShield's Metal Roof Installers?
When working with ProShield Roofing, you're assured of the highest work quality using high-grade materials and excellent customer service. Our team of skilled metal roofing contractors has years of experience installing different metal roofing systems. They are ready to work with you to find a solution.
From standing seam metal roofs to flat roofs and more – our team has the tools and expertise to get the job done right. Don't hesitate to call and speak to our team of professionals to arrange for a free inspection and learn more about the metal roofing services we offer.